After my initial solo session with the photographer whose kind words encouraged me, I really felt as if I could become a porn star.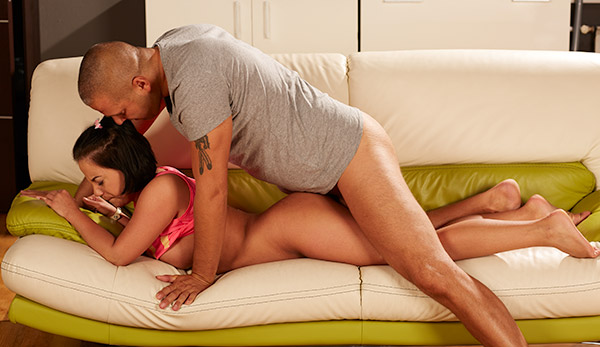 I started to calculate the money I would make as a porn star and by the time I met Tommy and it came time to take my viginity, I had decided that this would be my career.  Of course I would still go to school and become a nail technician so I would have something to fall back on when I decided to retire from making porn.  But my calculations were on target and I knew I would make a fortune as a porn star.
Continue reading Blackie. Losing of virginity.